Permanent Recruitment Services
Recruiting with the future in mind
iCobus is your trusted recruitment partner for permanent staffing solutions in the Structured Cabling, Telecoms, and IT Services industries. Our team of experienced Consultants works closely with our clients throughout the United Kingdom and Europe to understand their staffing requirements, and we use our expert industry knowledge to recruit the right staff for them, first time.
At iCobus, we offer a range of permanent recruitment services tailored to meet your specific needs. We specialize in recruiting for a variety of positions in the Structured Cabling, Telecoms, and IT Services industries, including but not limited to:
Data Cabling Engineers
Data Centre Support Engineers
Field Service Engineers
AV Engineers
IT Support Engineers
Various managerial roles
Talent Acquisition: Our deep understanding of the Structured Cabling, Telecoms, and IT Services industries allows us to help you identify, attract, and retain top talent in your field. We can help you find candidates with the right skills and experience to fill these roles and help your business thrive.
Staffing: Whether you need one person or an entire team, our flexible staffing solutions can help you find the right talent quickly and efficiently. We understand that your business needs may change, which is why we offer staffing solutions that can be tailored to meet your permanent workforce requirements.
At iCobus, we pride ourselves on our commitment to customer satisfaction. We work closely with our clients to ensure we deliver the results they need when they need them. Our focus on innovation and technology ensures that we stay ahead of the curve, providing our clients with the best and most innovative recruitment software tools to streamline the entire recruitment process.
With our extensive network of professionals across the United Kingdom and Europe, we have access to the best candidates in the market. So, if you're looking for a recruitment partner that specializes in the Structured Cabling, Telecoms, and IT Services industries, look no further than iCobus. Contact us today to learn more about our permanent recruitment sourcing services and how we can help you find the right talent for your business.
Let's Talk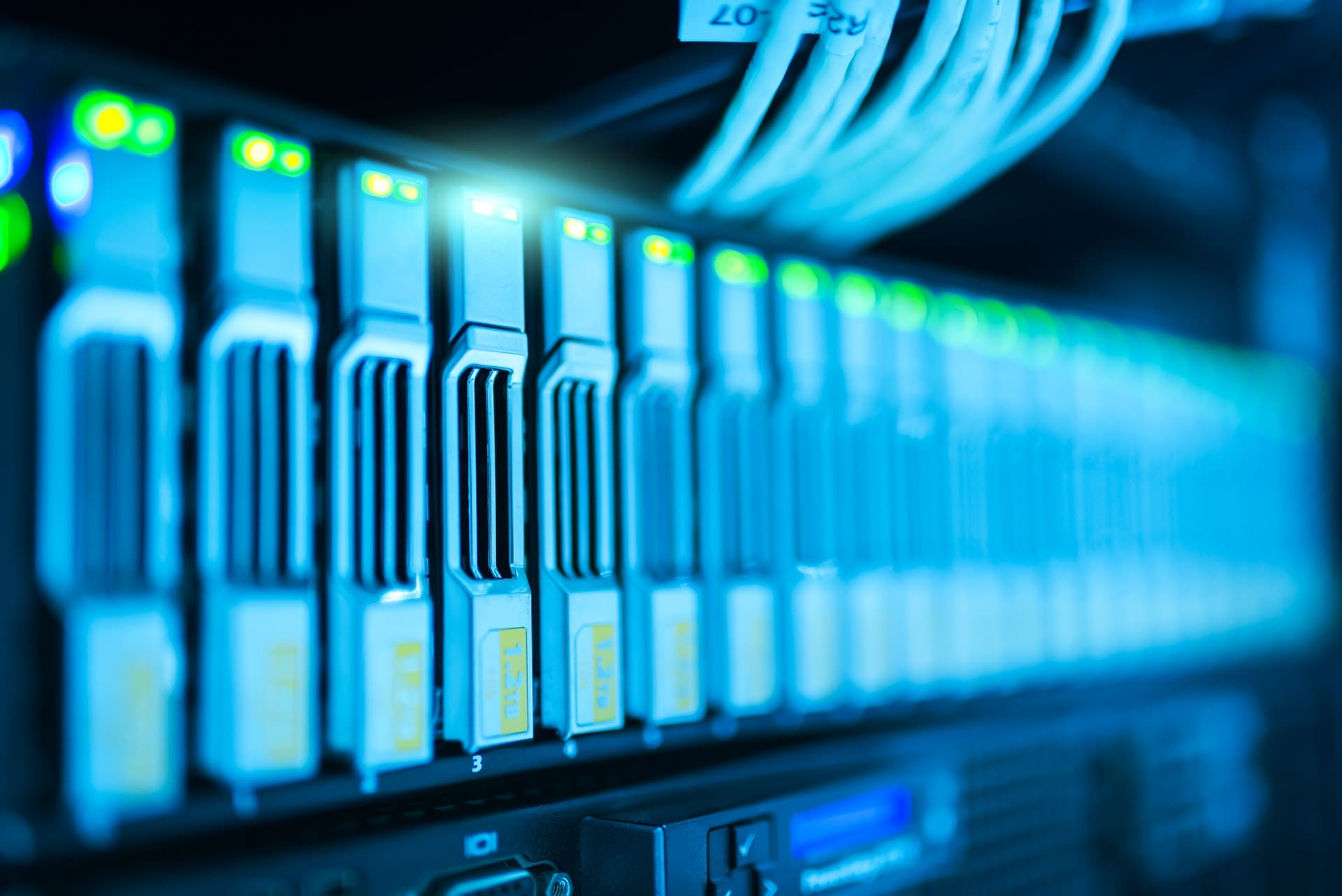 Benefits of using iCobus for staff recruitment
Longevity
As experts within our field, iCobus can ensure only the best candidates are put forward for our client roles. Securing the best candidates is vital to ensure the longevity of staff especially when it comes to IT.
Culture & Integrity
Employees who are engaged and have a stronger bond with the company and their co-workers are also more likely to stay with the company, so understanding each client's company culture is key.
Business Growth
Permanent employees have the opportunity to move up the departmental hierarchy, assume future leadership roles, and contribute positively to the business expansion goals of the company.
Quality candidates are what you deserve
iCobus will only send you candidates that have been successfully referred, referenced or used in the past. This ensures the successful completion of your project and saves you crucial time by eliminating a lengthy screening process.
We place a high value on consistency and quality, which is why we evaluate candidates using our own internal rating system to determine their reliability, expertise, and adaptability to any project.
Let's Talk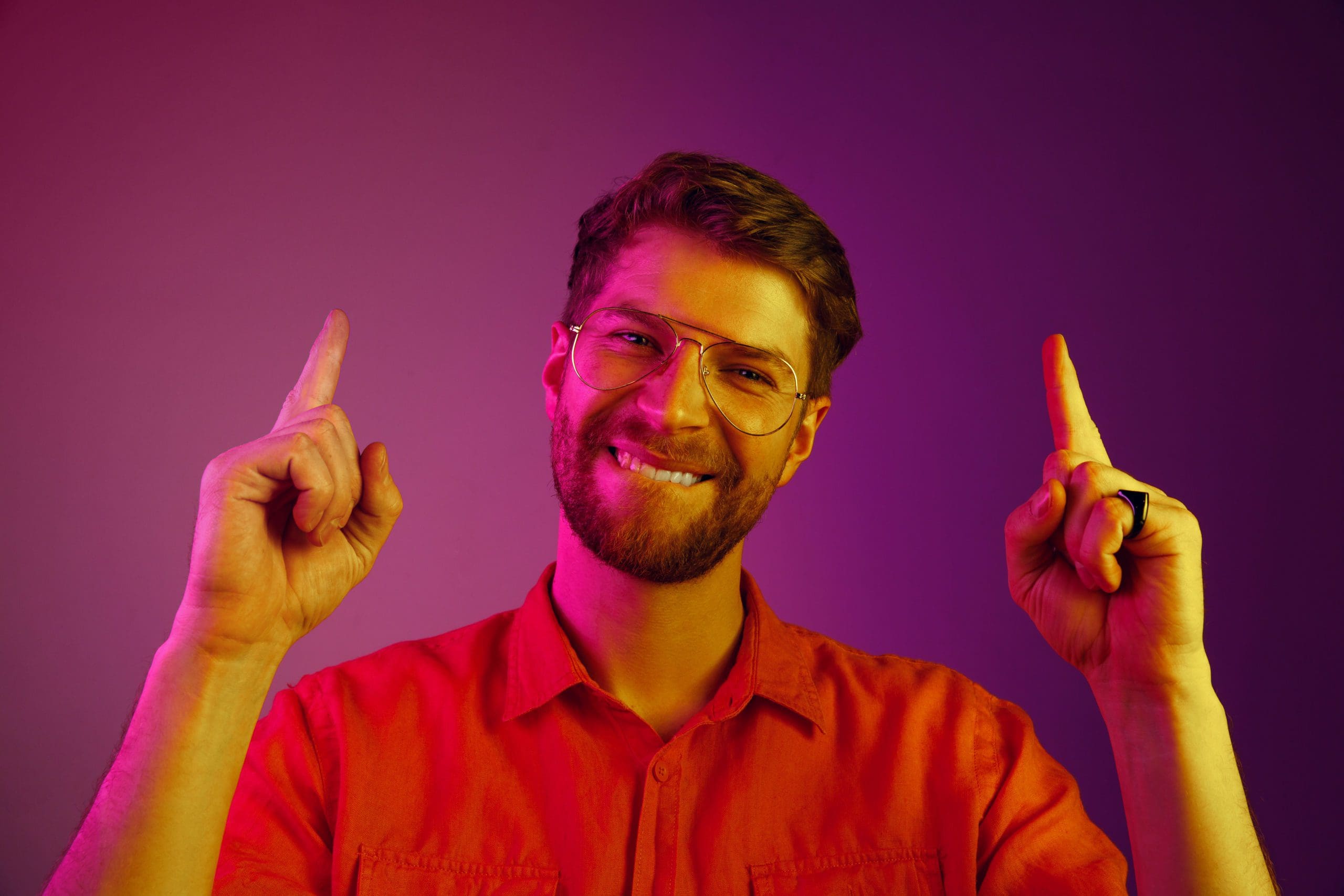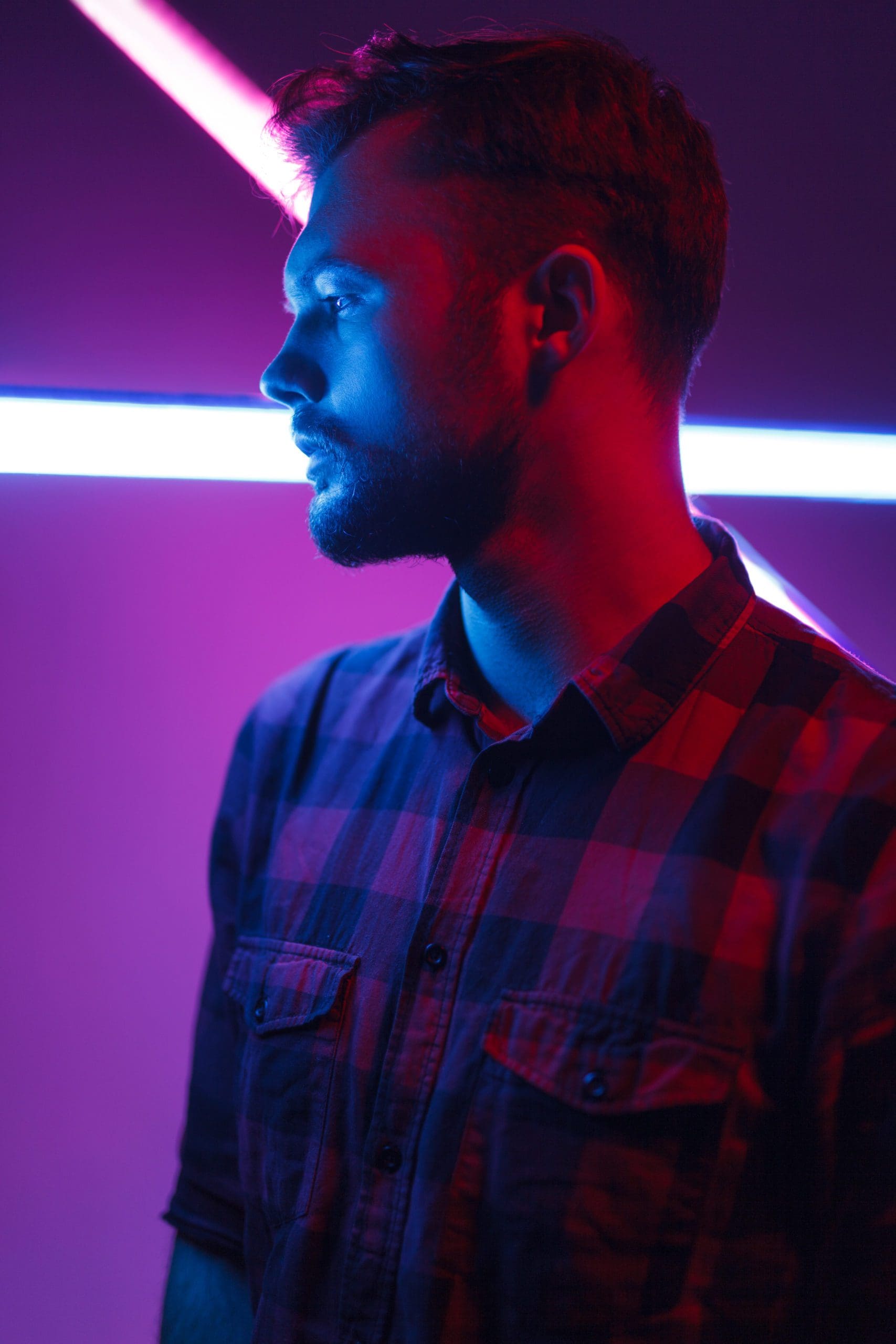 Be part of something great
If you're as passionate about what you do as we are we'd like to hear from you. Whether you're starting off or looking to take your career to the next step contact us today.
Let's Talk
Interested in our service?
Leave your details and we'll get in touch to assist you further.