Choosing contract labour for shorter term projects
With over 25 years industry related experience, iCobus is the premier provider of contract labour solutions for the Structured Cabling, Telecoms, and IT Services industries in the UK and Europe and offer reliable and flexible staffing solutions to businesses of all sizes, from start-ups to large enterprises. We have a proven track record of success in providing staffing solutions within the Structured Cabling, Telecoms, and IT Services industries.
Our labour-only service includes the provision of skilled and experienced Data Cabling Engineers, Data Centre Engineers, AV Engineers, IT Engineers, Field Service Engineers and Smart Hands for racking, stacking & patching works. Our Engineers report directly to our clients on site and work under our client's management, control and instructions, to complete any tasks to the highest standards.
Our contractors work in all environments, including commercial offices, data centres, residential apartments, distribution centres, schools, colleges, universities, and government buildings. With a team of experienced IT professionals, flexible contract terms, and a commitment to customer service, we are dedicated to providing you with the right contractors to meet your project needs.
We pride ourselves in our ability to provide cost-effective and efficient contract labour solutions that meet your unique needs. Our Data Cabling Engineers are experts in the Structured Cabling industry and can install a robust cabling infrastructure network to ensure the IT network runs at its full potential. This makes us a reliable and experienced staffing company for businesses in the United Kingdom, Europe and Africa.
Additionally, we specialise in the provision of Data Cabling Engineers, Data Centre Support Engineers, Field Service Engineers, AV Engineers, IT Support Engineers, and various managerial roles. Through our comprehensive Recruitment Process Outsource (RPO) service, we have delivered many high profile projects throughout the United Kingdom and Europe.
We take a comprehensive approach to IT contract recruitment, ensuring that we fully understand your business and its unique needs before matching you with the right contractor.
So whether you need Engineers, Project Managers, Surveyors, Designers, or other roles, with a specialist IT, ICT, IT Network or Data Centre Infrastructure focus then iCobus is here to provide you with the right staffing solution to meet your project goals.
Let's Talk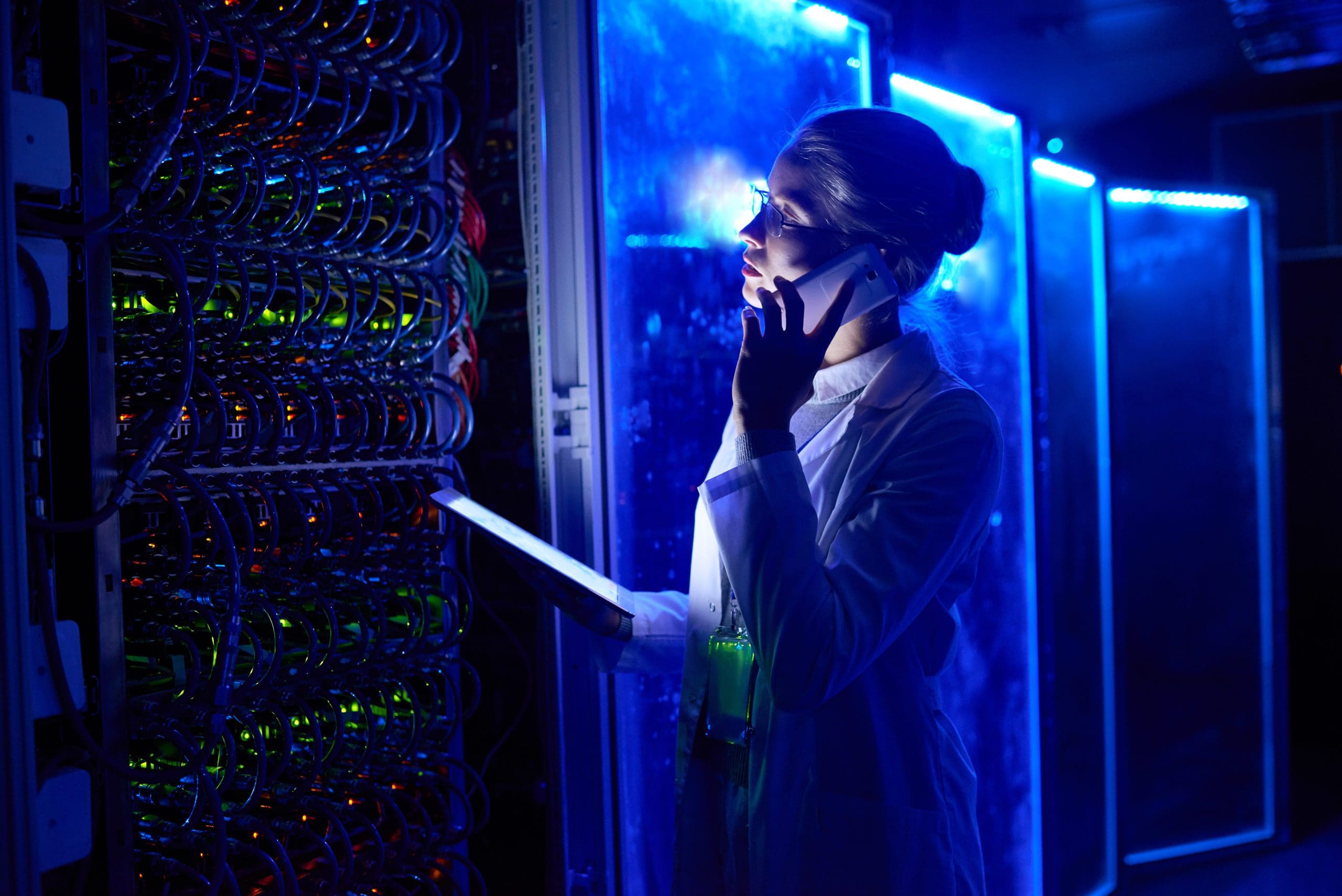 Benefits of contract labour
Adaptability
Working with contract workers makes hiring much more adaptable. You can hire new employees quickly and frequently with less paperwork than if you hired a permanent employee.
Reduce Costs
By utilizing contract labour, you can cut down on the costs associated with hiring permanent employees, while instantly increasing your team when you need to and reduce headcount when you don't.
Experience
Compared to other types of employees, contract workers typically have more years of experience. This is highly valued because it allows them to begin a role immediately.
Quality candidates are what you deserve
iCobus will only send you candidates that have been successfully referred or used in the past. This ensures the successful completion of your project and saves you crucial time by eliminating a lengthy screening process.
We place a high value on consistency and quality, which is why we evaluate candidates using our own internal rating system to determine their reliability, expertise, and adaptability to any project.
Let's Talk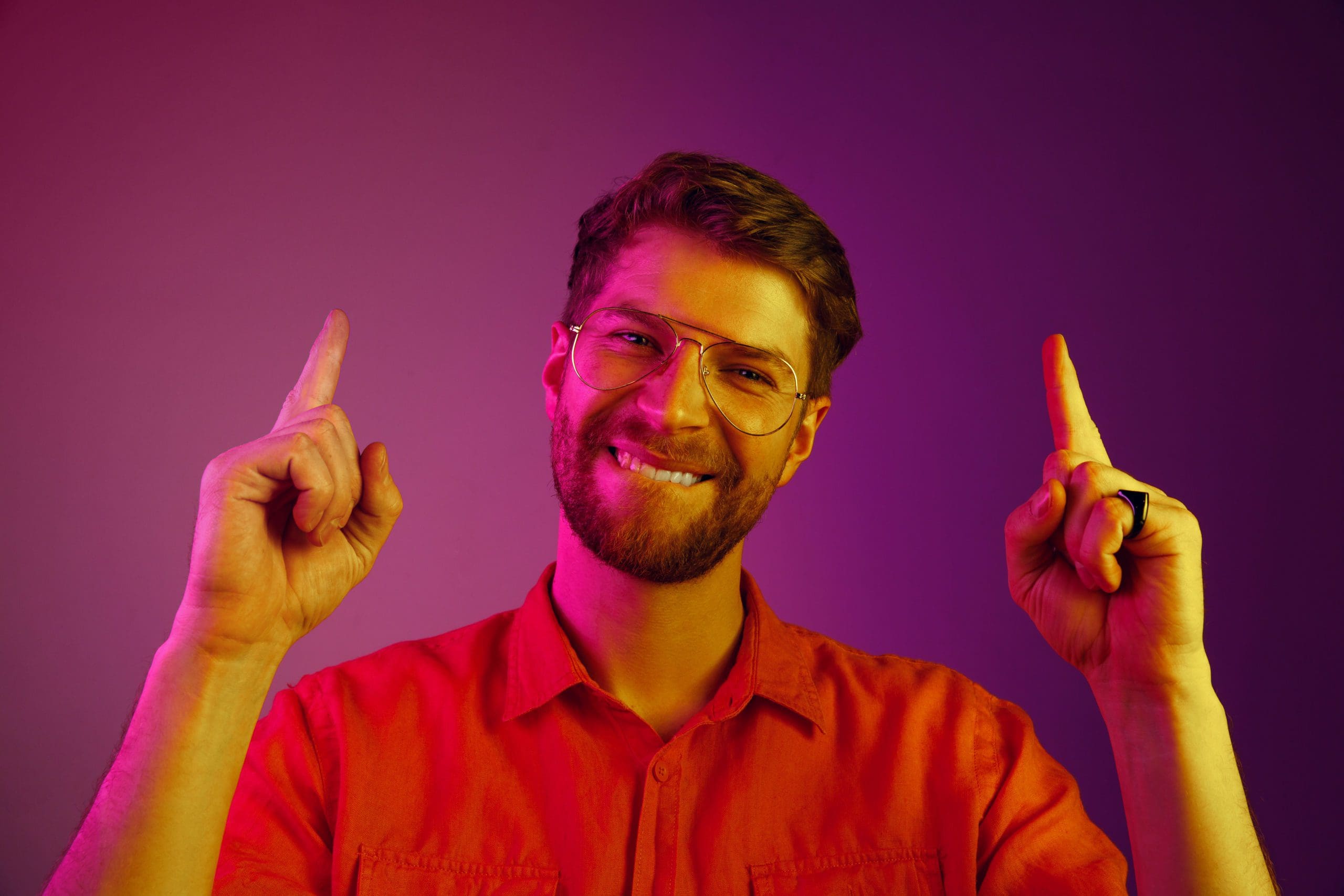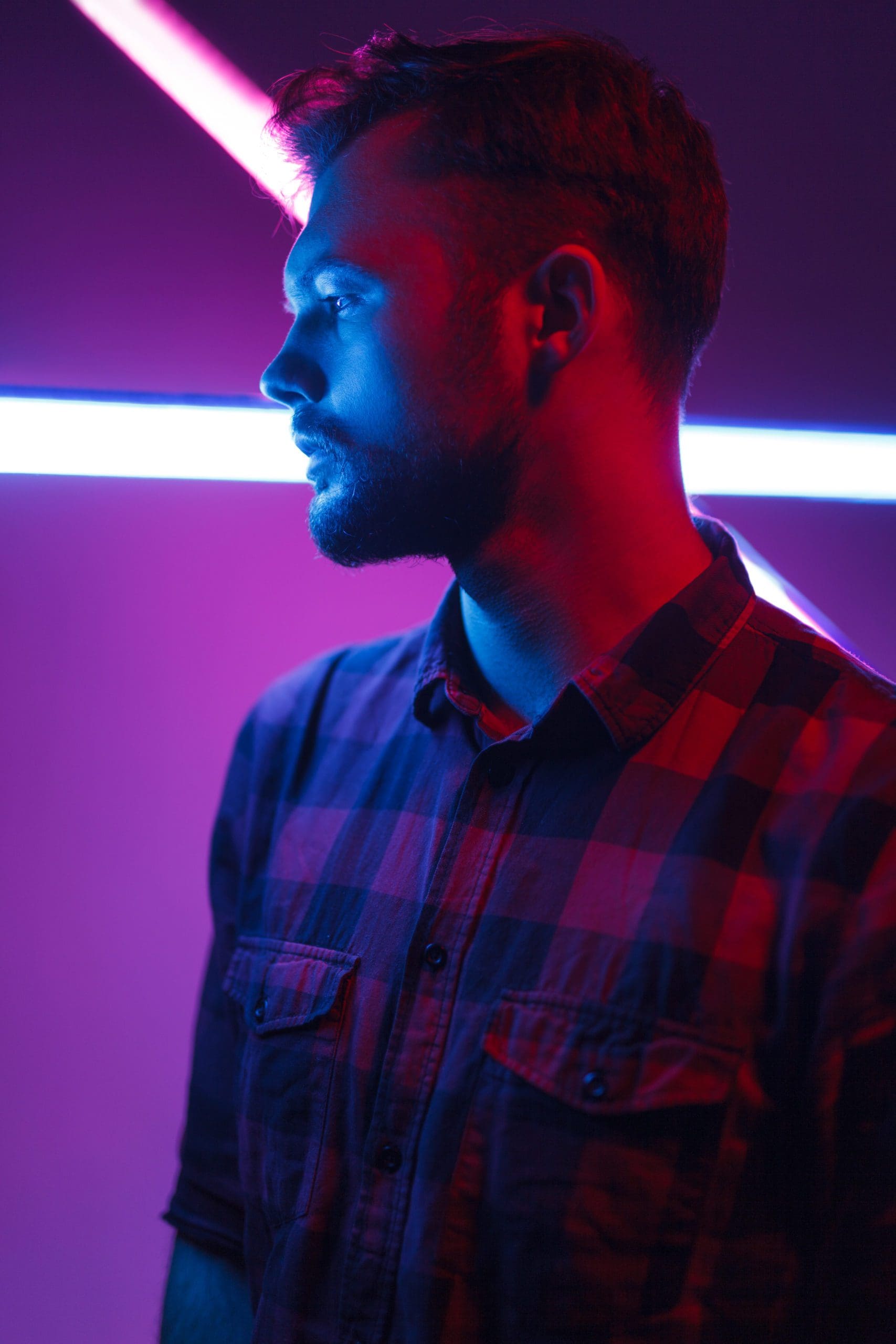 Be part of something great
If you're as passionate about what you do as we are we'd like to hear from you. Whether you're only starting off, or looking to take your career to the next level, contact us today.
Let's Talk
Interested in our service?
Leave your details and we'll get in touch to assist you further.