Managed Services

Project Delivery

Contract Labour

Staff Recruitment
Welcome to iCobus, your trusted Labour Provider and Managed Service Partner. We specialise within Structured Cabling, ICT, Telecoms and IT Services and offer Managed Services, Contract Labour and Staff Recruitment services.
With 25 years of industry experience, our multi-faceted business consists of our (1) Managed Service team that manages and delivers client projects, supported by our (2) contract labour division with engineering resources spanning the United Kingdom, Europe, and Africa, while our (3) Permanent Recruitment division is strategically placed to recruit the best talent for our clients.
iCobus is committed to delivering excellent customer service, through our extensive industry knowledge and investment within the latest Saas Technology and industry-leading Recruitment CRM/ATS software, we are the perfect partner for all your Structured Cabling, Telecoms, and IT Services project delivery and recruitment needs.
Learn more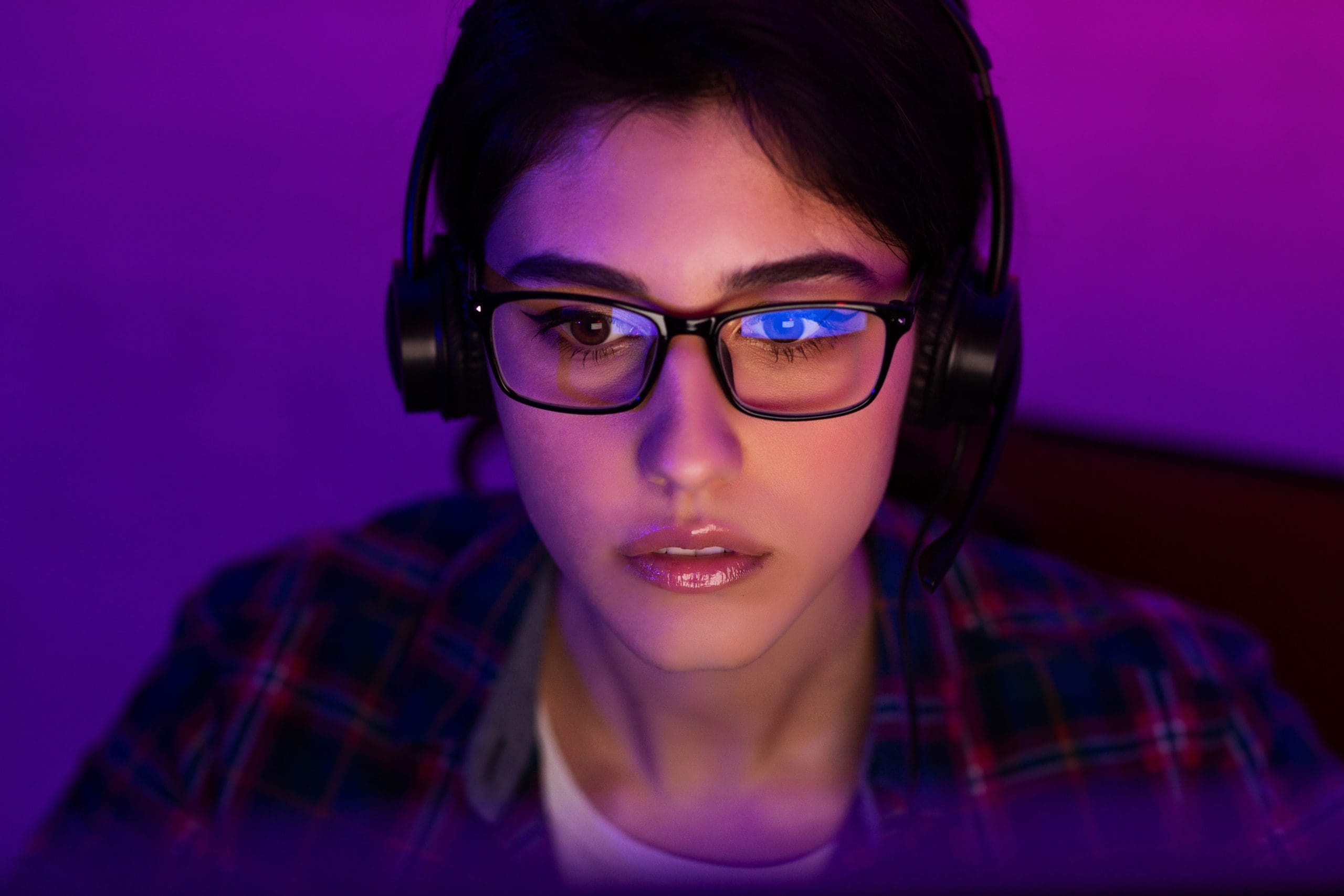 If you're looking for work…
iCobus is more than just a recruitment agency. We're experts in our sector, with a Managed Service division dedicated to delivering our client's projects, fulfilling the role of a sub-contractor, so we'd love to share our insights and case studies with you. Whether you're looking for tips, trends, or testimonials, you'll find them here.
VIEW INSIGHTS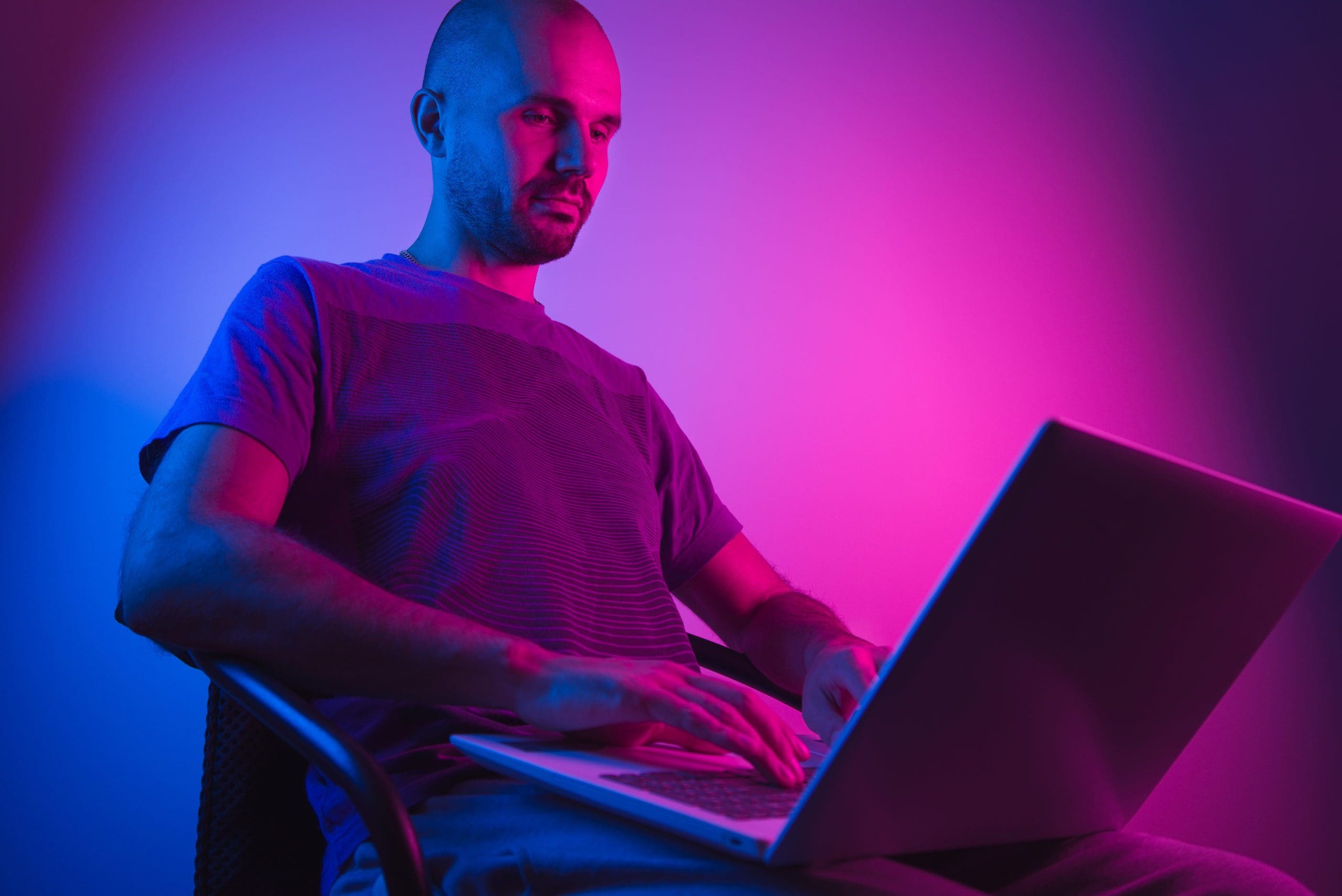 It's time to (re)define what a recruitment agency can do.
If you're not sure which direction to go, let's talk… You might also be interested to hear more about our partner program.
Let's talk
It all starts with uploading your CV here and one of our team will get in touch to discuss your experience and identify any suitable positions for you.
UPLOAD CV